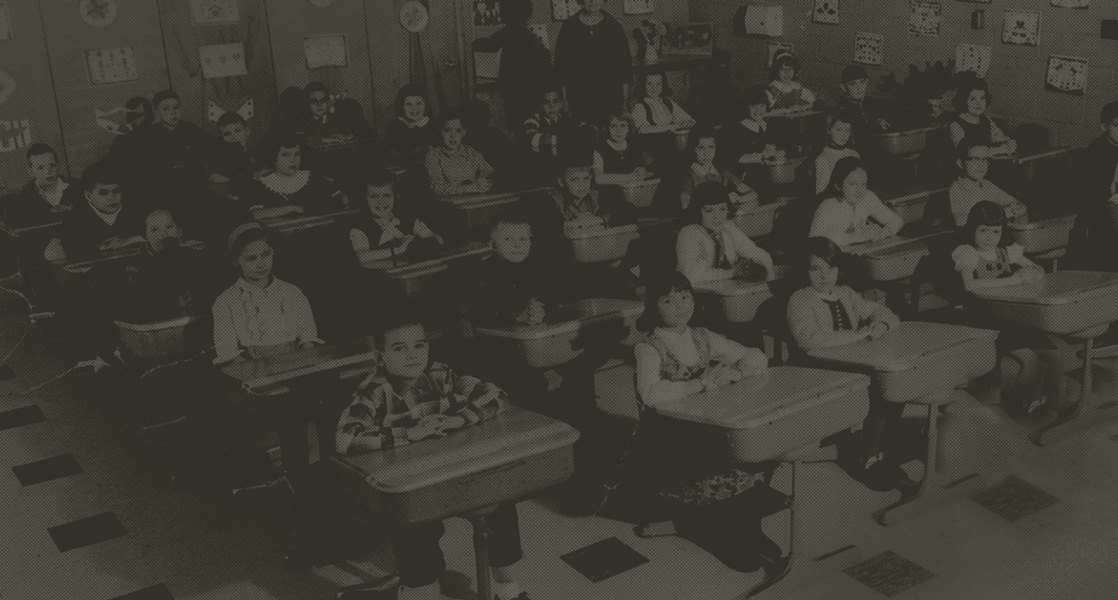 21st-century jobs require a 21st-century education.
Like you, we believe that education can be better. We believe that children have endless potential and talent that is waiting to be discovered. Coached Schooling enables educators to launch their own microschool founded on the principles of project-based learning, Socratic dialogues, and self-paced eLearning. In our experience, learning coaches can earn up to $100k per year and thrive in an environment with much less bureaucracy than traditional schools.
We are looking for true leaders in the field who are ready to transform education.
If this describes you, we want to talk:
Passionate about making dramatic improvements to the educational experience and outcomes for today's students
Entrepreneurial vision and grit
Not afraid to roll up your sleeves
Comfortable establishing your own curriculum
Committed to taking your educational career to the next level
Feel an affinity to the word "teacherpreneur"
Starting a microschool may seem like a huge challenge, but Coached Schooling will help you every step along the way - from finding the right space to helping you recruit families and students.
Do you have what it takes?
Join the revolution
Connect with us here, and we'll get in touch with you to get the ball rolling!