Broaden your mission
If your church is like most churches, you're always looking for a way to reach more people in your community and to be even more effective in grounding children in their faith. Microschools are small schools that use project-based learning techniques, eLearning tools, and Socratic dialogue to create an education that is both personalized to every child and focused on their moral and character development. We at Microschool Revolution would like to help you start a microschool for your community as a way to broaden your mission.
How would microschools help my church and community?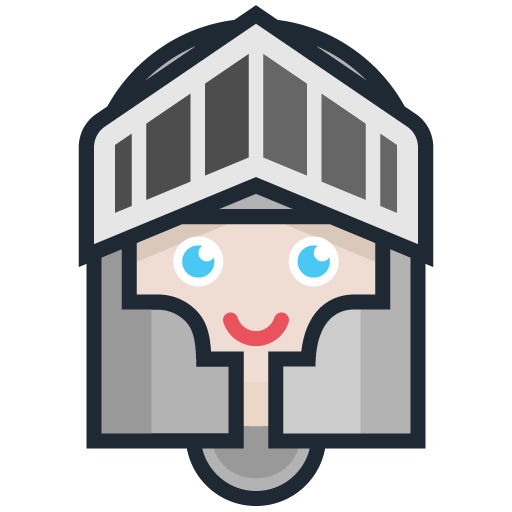 Character development
Our children are our future. The next generation will be faced with new challenges we can't even imagine right now. All we can do is to give them a solid foundation in their faith and moral grounding so they'll be ready to face whatever comes their way. The microschool model also emphasizes problem-solving and interpersonal skills, which will be much more valuable to our children's futures than the more traditional model in which students only learn content.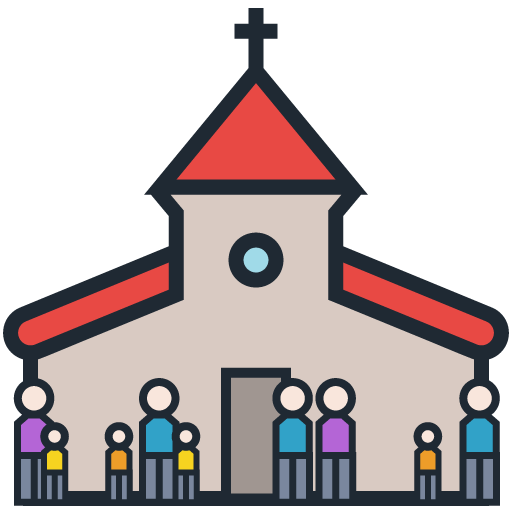 A more engaged church
Faith isn't just for Sundays, so why should your church be just for Sundays? People - especially families with young children - are so busy, it's often hard for them to make it to the weeknight programs many churches offer. Opening a microschool at your church could be a great opportunity for those families to engage with the church throughout the week in a way that fits their life and needs.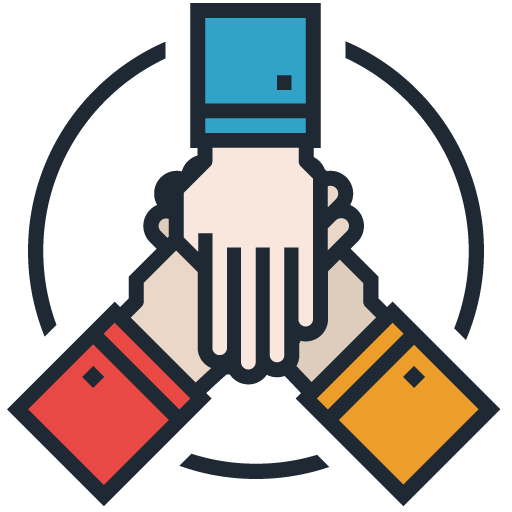 Invigorate church with a new mission
Expanding the mission of your church to include a new microschool brings new opportunities for the members of your community to be involved. Every family has different needs, and educational outreach could call young families in a new way. It could even pique the interest of families who hadn't previously heard about or attended your church.
How Microschool Revolution fits into the picture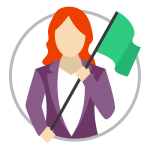 Founding Organization
A church or other organization who is building a microschool.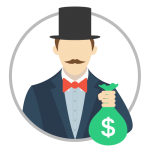 Funders
Philanthropists or other investors interested in supporting new microschools.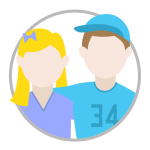 Families
Students and parents who want a better education and are interested in microschools.


Microschool Revolution helps them work together to build a better education.
This innovative lending model helps educators and impact investors find each other and work together.
Interested in hosting a microschool? Let's talk.
Get our email updates, tendered especially for Churches.