The Microschool Revolution model has three primary stakeholders: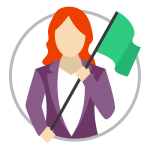 Founding Organization
A church or other organization who is building a microschool.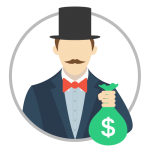 Funders
Philanthropists or other investors interested in supporting new microschools.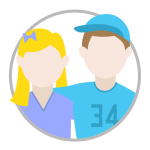 Families
Students and parents who want a better education and are interested in microschools.


Microschool Revolution helps them work together to build a better education.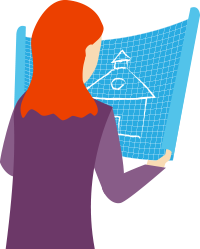 1
The Founding Organization makes a grand plan for a microschool, including a business plan and a curriculum
2
The Founding Organization meets potential Funders through the Microschool Revolution platform and pitches the grand plan.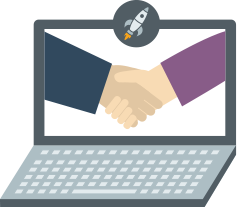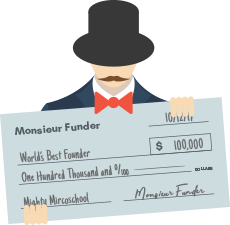 3
Once sufficiently inspired, the Funder decides to support the Microschool financially. The Funder issues a loan to the Founding Organization using the Microschool Revolution platform.
4
Microschool Revolution retains a fee from the initial loan. This is for servicing the loan and providing additional services.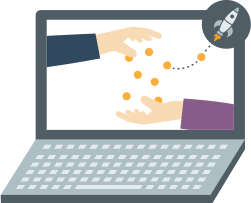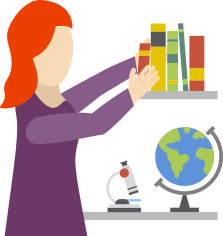 5
The Founder gets to work setting up the world's greatest microschool for their organization and starts recruiting students.
6
Families enrolling their students in the new microschool make tuition payments through the Microschool Revolution platform.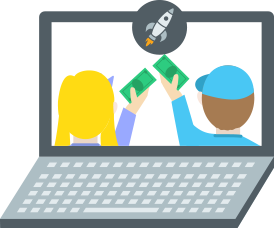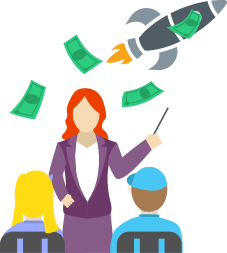 7
The bulk of the tuition payments are sent to the Founding Organization to run the school. With the seed funding and favorable loan terms, the microschool team can turn their attention to cultivating young minds.
8
A portion of tuition payments are remitted back to the Funder as payment on the loan. The money is (often) circulated back into the system to keep the revolution alive!